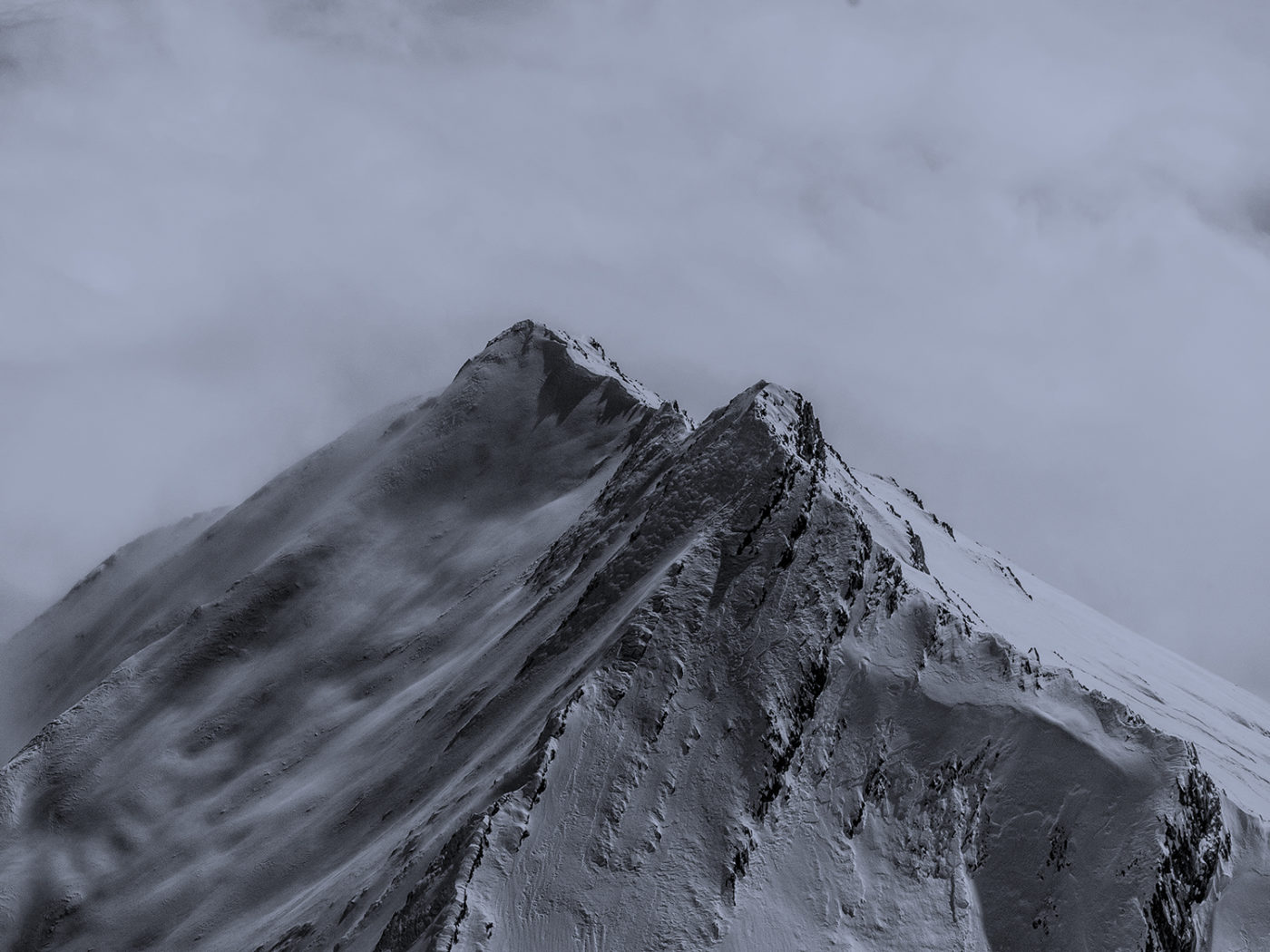 The diversity of our partners enables us to use a consulting model with which we can support the connections of strategic, economic, structural, cultural and personal success factors of transformation processes in companies from a single source.
Our three business areas are aimed at three target groups: companies, executives and consultants. Through the intensive cross-role interaction of these areas, we can bring a close connection between practice and theory into our clients and our teaching.
Our corporate development is a leading agency for the planning and implementation of holistic transformation and restructuring processes. Our clients are executives with entrepreneurial, political and personal challenges in these changes. We take on clients that require tailor-made work. In this area we have collaborated with Doug Ready of the Massachusetts Institute of Technology (MIT) in Cambridge on the topics 'Purpose Driven Organizations' and the associated paradigm control.
We support executives with their role challenges through individually tailored coaching processes. We design and support leadership programs and teach our experiences from corporate development. In our open individual programs for directors, we work together with the Nelson Mandela Foundation in South Africa.
In our consultant training, we teach our transdisciplinary consulting approach. Since our consulting style is based on a high personal impact, we attach importance to a sound coaching education. Systemic transactional analysisforms the basis for our work here. We also use our experience to train in-house consultants and HR departments.
KESSEL & KESSEL is committed to the ideal of a successful and ethical business. Our mission is to assist executives with a high degree of responsibility in their entrepreneurial, political and social roles. Our economic independence allows us a style of counseling that is characterized by clear and honest dealings with our clients. Crisis is an invitation to think big. We bring the best knowledge from management, consulting and research into our projects and teaching.
Our strategic partners
KESSEL & KESSEL has a network of selected strategic partners with special expertise who embrace our corporate values and whom we can include in our projects.
A47 Consulting (corporate development, management diagnostics) 
Berliner Ideenlabor (future foresight, user research, design thinking)
Business for Brands (including strategies and implementations around the digital revolution)
Change Partner (organization design, process optimization, workplace optimization)
fishingBig (career counseling/ outplacement, management diagnostics)
Fraunhofer (Fraunhofer Society, research)
K16 (agency for corporate design, presentations and templates)
Massachusetts Institute of Technology at Cambridge (purpose-driven organizations)
Nelson Mandela Foundation (cooperation partner in our leadership programs for board members)
Vietenplus (recruiting)
KESSEL UND KESSEL GmbH is a trusted advisor in several German and international corporations and medium-sized enterprises.