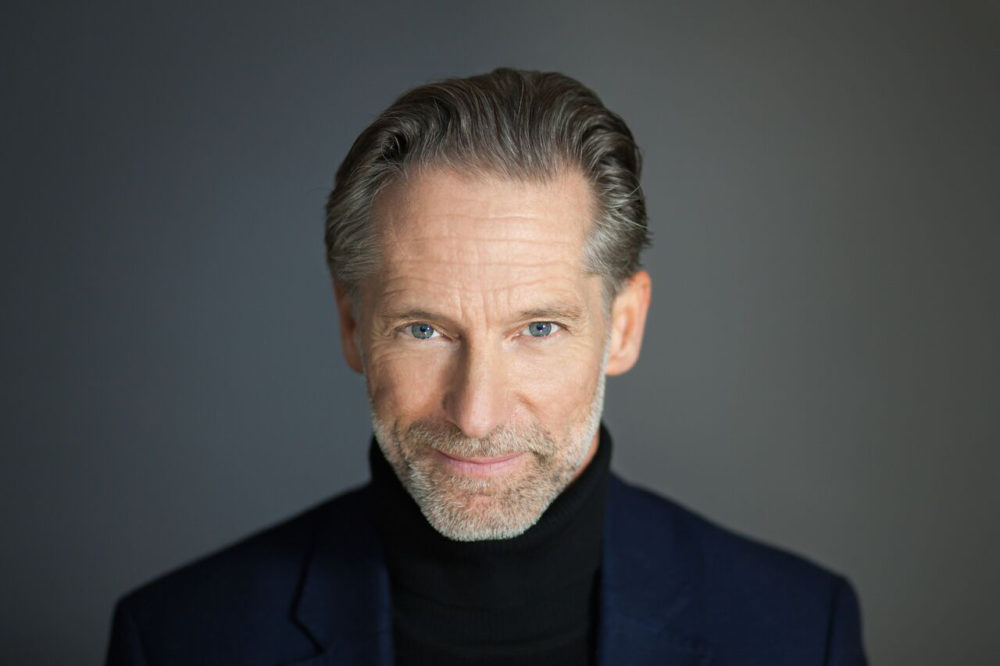 Martin Blau is a shareholder of Kessel & Kessel GmbH.He is a director, actor and acting teacher. For over twenty years he has been using his expertise to act as a sparring partner for top executives and companies as well as a coach for artists in various genres. His clients include board members, management, top athletes and managers from professional sports.
In his work as a coach, he focuses on humans and all aspects of their potential for action. The performance coaching he developed combines directing, acting techniques, voice and speech training, aikido and Gestalt therapy into a personal path of self-perception and effectiveness. He applies this toolbox specifically to the requirements of the position, the image, personal branding and authentic presence of his clients.
As a team coach he uses his directing experience in dealing with high-energy team dynamics.
In his role as a corporate transformation consultant, Martin Blauuses his expertise as a director for the orchestration and staging of transformation campaigns.
Martin studied drama, German philology and philosophy and received a degree in acting and directing in Paris. He has starred in films such as "Ginger and Fred" (Federico Fellini) and "The Second Home"(Edgar Reitz) as well as in numerous TV productions. Since 1990 he has been a theater director in Hamburg as well as throughout Germany, and since 2013 he has been a lecturer at the Academy of Performing Arts Baden-Württemberg in Ludwigsburg.