We see consulting as an instrument to allow executives to see from the outside - to understand the conscious and unconscious rules of thought and rules of the game that teams and companies follow and to react dynamically to future challenges.
Our

 

APPROACH
The diversity of our partners enables us to use a consulting model with which we can support the connections of strategic, economic, structural, cultural and personal success factors of transformation processes and restructuring processes in companies from a single source.
Integrating hard and soft

 

factors

 
Where companies sometimes talk about change processes when facing challenges, we sometimes see the bigger crisis. We are not afraid to tell it like it is.
We work with our clients - on a content-based and tailor-made basis.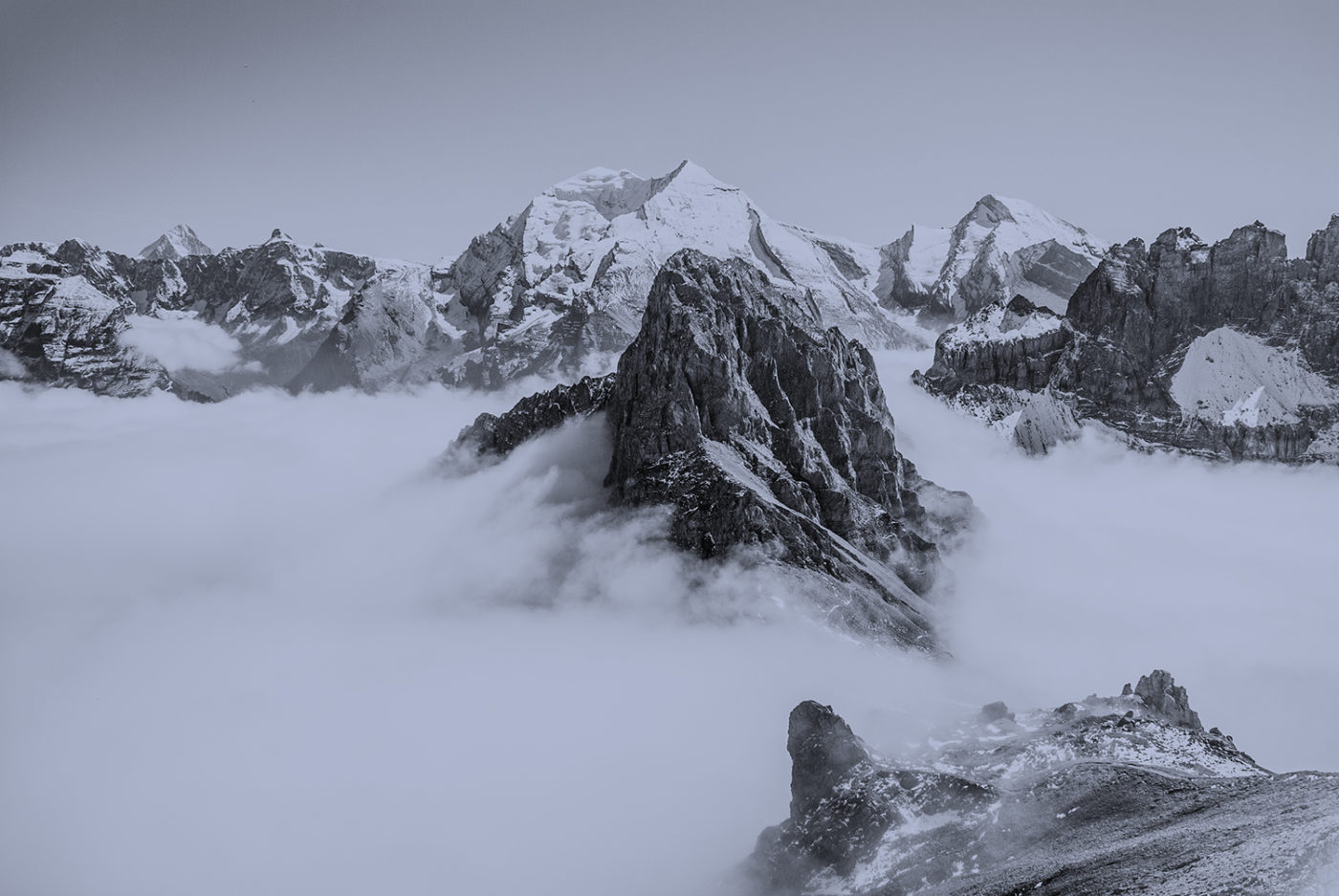 Supervisory board, executive board and management level
Support for strategic and political decision-making processes
Support for executive team/board to develop a common understanding of the business situation and to orchestrate the upcoming transformation processes
Analysis of the interactions between DNA, Flywheel (value driver systems), control paradigms and cultural challenges of upcoming transformations
Consulting for HR roles
Moderation of negotiations with social partners and stakeholders
Individual assessments for the appointment of board members. We not only check the fit for the new role requirements but also the constructive power behavior of the candidates
Corporate level
DNA-based company analyses with subsequent feedback loops to the participants
Creation and implementation of transformation processes
Turnaround and restructuring advice
Creation and support of subject-related work streams. Inclusion of external expertise
Support for implementation of results from workstreams into line organization
Design and orchestration of change campaigns. Energizing the workforce
Establishment of leadership programs to accompany the transformation processes
Team development
Development of tailor-made instruments and formats (tools) for change management
Special offerings in elite sports
DNA and brand analyses of top clubs
Derivation of club strategy
Alignment of structures to brand core and strategy
Establishment of new leadership models
Strategic development and restructuring of junior academies
Flanking leadership and team development
Integration of management levels (finance, management, sports)