Bertine Kessel
Managing Partner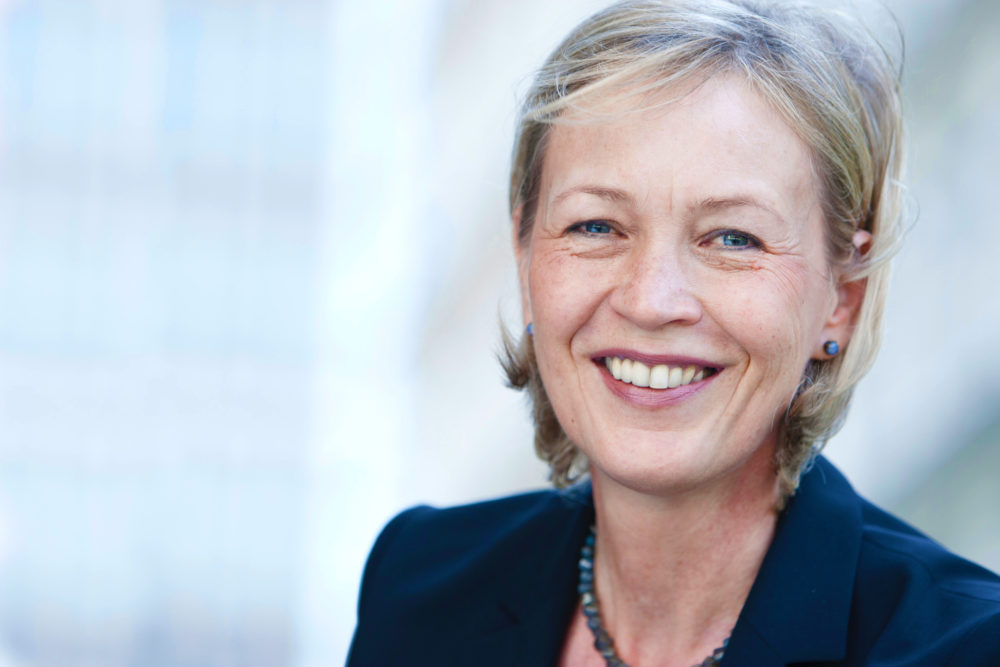 Bertine Kessel has been working as a coach for executives in national and international companies for twenty years and is a passionate discoverer of (as yet) unrealized opportunities for her coachees. She supports executives in mastering challenging situations in their career development and trains them within the framework of in-house leadership programs. She supports leadership teams in their development processes.  
She is the founder and Managing Partner of Kessel & Kessel GmbH, a training analyst and supervisor of the German and European Transactional Analysis Society (DGTA, EATA) and trains consultants and coaches throughout Europe.
Bertine completed interdisciplinary studies in psychology, education, sociology, law and theology at the Ev. University of Social Work Rauhes Haus in Hamburg. Following here studies, she set up an innovative consulting office for the Diakonisches WerkHamburg. After later depth-psychology training in transactional analysis, she worked as a registered psychotherapist and lecturer for internship supervision at the Ev. University, then founded and managed the Beratergruppe Hanstedt while establishing and leading coaching and consultancy training. Her specialist publications and lectures include topics such as "Introversion – Coaching with Silent People in a Loud World" (2014), "Jungian Typology and its Benefits in Leadership Coaching" (2013), "Shame – The 'Hidden' Driving Force in Conflicted Organizational Change Processes" (2014), "Animal-Based Coaching with Transactional Analysis – The Effectiveness of Using Horses in Counseling Processes" (2015), and "On Managing Your Own and Others' Power in Leadership" (2016).