Bernd Kessel
Managing Partner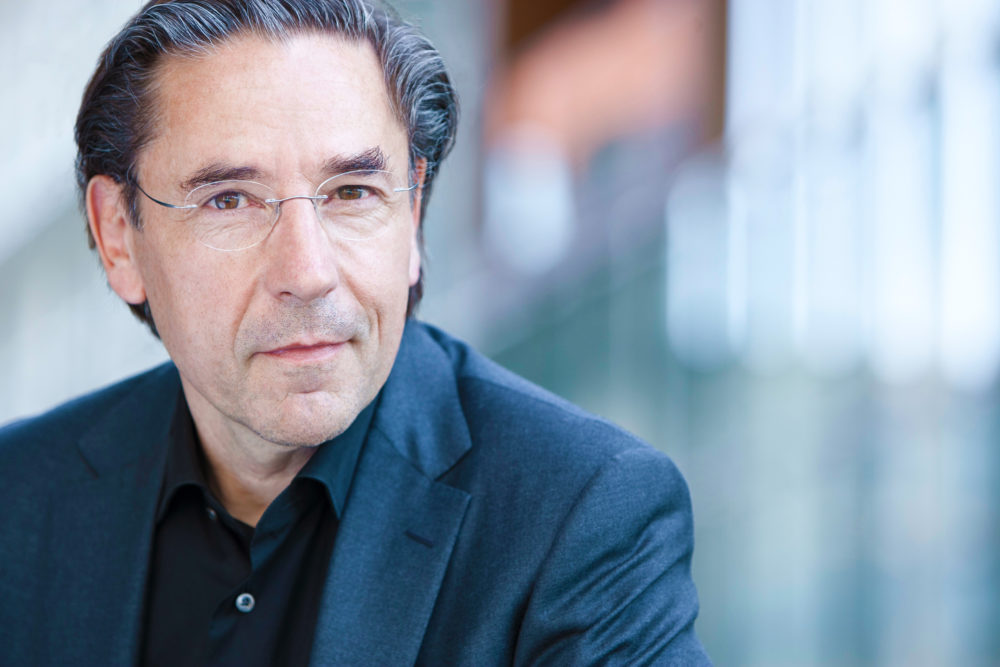 Bernd Kessel is the founder and Managing Partner of Kessel & Kessel GmbH. For thirty years, he has been advising companies on in-depth development processes. His clients include the governance level of leading companies in energy, fashion, finance, German soccer (the Bundesliga) and telecommunications, as well as internationally renowned foundations and political and church organizations.
Bernd's special expertise lies in advising on power, decision and governance processes at an executive level. Together with Dr. Heiko Roehl, he has developed a holistic consulting model that takes the interdependence of strategic, economic and cultural factors in corporate governance into account. This work focuses on aligning strategic innovation and initiatives with the organization's particular DNA.
Bernd Kessel studied mathematics and humanities in Hamburg. A particular focus of his studies was the examination of transition rituals. He spent one year in the USA with several indigenous tribes (Algonquian, Lakota, Navajo-Dine) researching this. This had a profound effect on his approach to dealing with real-life leadership questions in demanding development processes. Bernd Kessel also has many years of experience in systemic strategic and organizational development as well as in systemic transactional analysis. He gives talks on the subject of transformation/leadership on a regular basis.
His publications include "An Assessment of Roles – a Reflective Tool for Change Managers", which appeared in the German magazine Organisationsentwicklung (Organizational Development) in 2019, and "Negotiating the non-Negotiable, on Advising When Conflicts in Complex Organizations are Hopeless", which appeared in the German magazine Zeitschrift fuer Transaktionsanalyse in January, 2021.