Anne Meyer-Minnemann
Senior Partner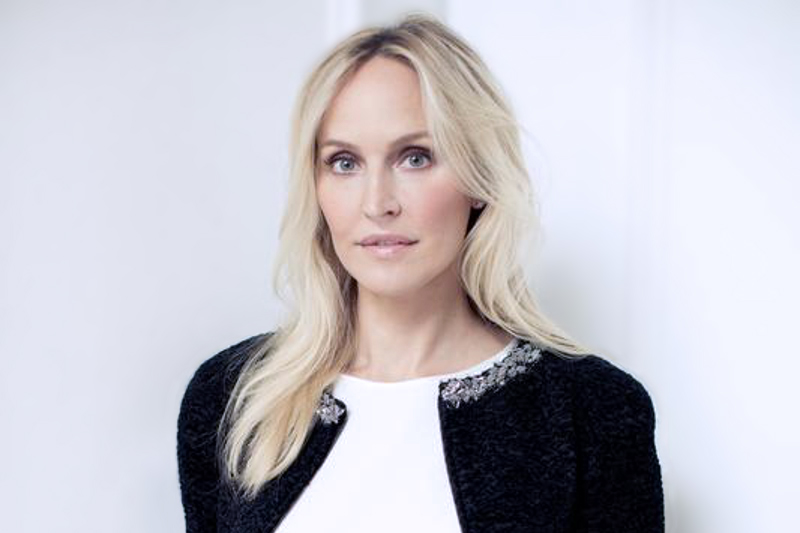 Anne Meyer-Minnemann is a Senior Partner at Kessel & Kessel GmbH. A journalist and long-time editor-in-chief,she boasts expertise in the areas of storytelling, image and brand positioning and diversity management in changestrategies.
As a coach, she guides female executives with vast responsibilities to creatively handle the demands of theirrespective roles, their presence, and their development potential.
With over 20 years of experience in management and international networking, Anne is familiar with the challenges ofindustries undergoing disruptive change. She has held leading positions at media companies such as Gruner+Jahr/ Bertelsmann, and is known in German-speaking Europe as a TV expert, author, and speaker on female empowerment.
She studied Applied Cultural Studies at the Leuphana University in Lüneburg.