Björn Adam
Senior Partner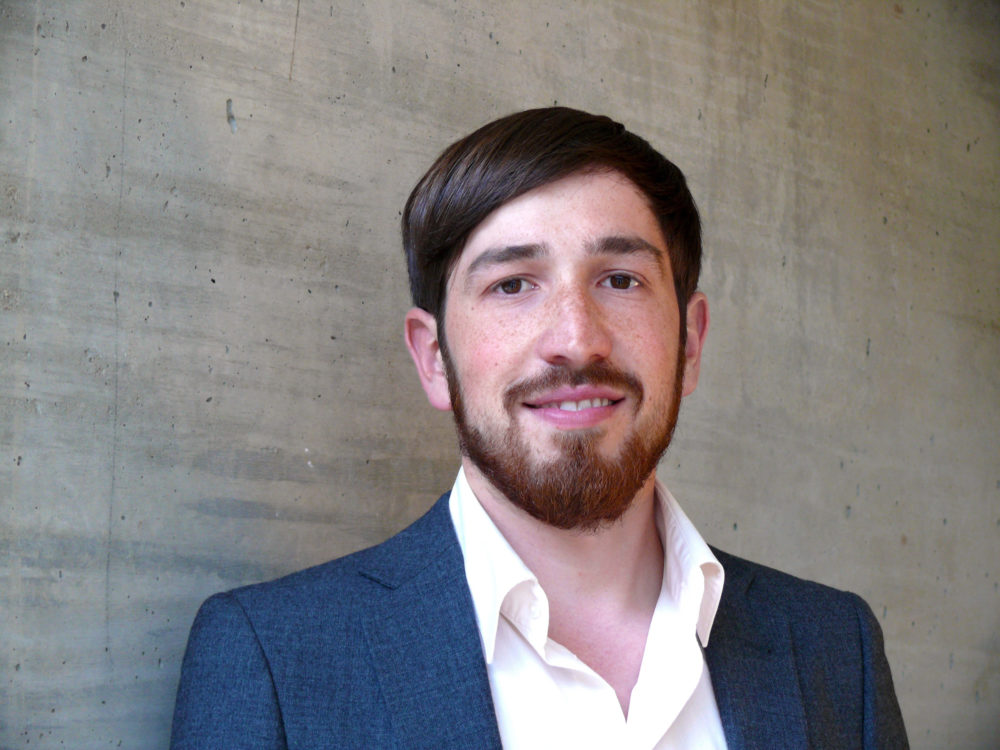 Björn Adam is a Senior Partner of Kessel & Kessel GmbH. He is a speaker and coach for agile and purpose driven transformation in Organizations. With his multi-entrepreneurial background and his deep knowledge of organizational development from a systems perspective, he is advising people and organizations through agile transformation and innovation processes for ten years. He supports clients from large international corporations as well as medium-sized organizations, managing directors and executives from start-ups.
Björn Adams strength and expertise lies in the transdisciplinary combination of various approaches to agile transformation, methods of organizational development and the psychological dynamics of people and teams. He brings unusual and divers perspectives from his mandates and leadership roles into new projects and uses his experience as serial entrepreneur and current managing director of the social education enterprise "beWirken". In addition Björn Adam is a co-founder of the innovation agency Blue Milk, which itself is an example of working agile and in network organizations and advises teams and organizations to New Work and new leadership approaches. His current mandates focus on the strategic challenges of managing directors and executives in agile and digital transformation in various sectors ranging from media, automotive, industry, energy, mobility and digital services.
Björn Adam studied business law (LL.B.) and management & business development (M.A.) at Leuphana University in Lüneburg and Bifröst University in Iceland. He closely worked on the scientific question of social systems and the effectiveness of leadership interventions. He is a certified systemic coach and active lecturer for master students at Leuphana University and Albert-Ludwig University in Freiburg on leadership and entrepreneurship.