Stage coaching and campaigning change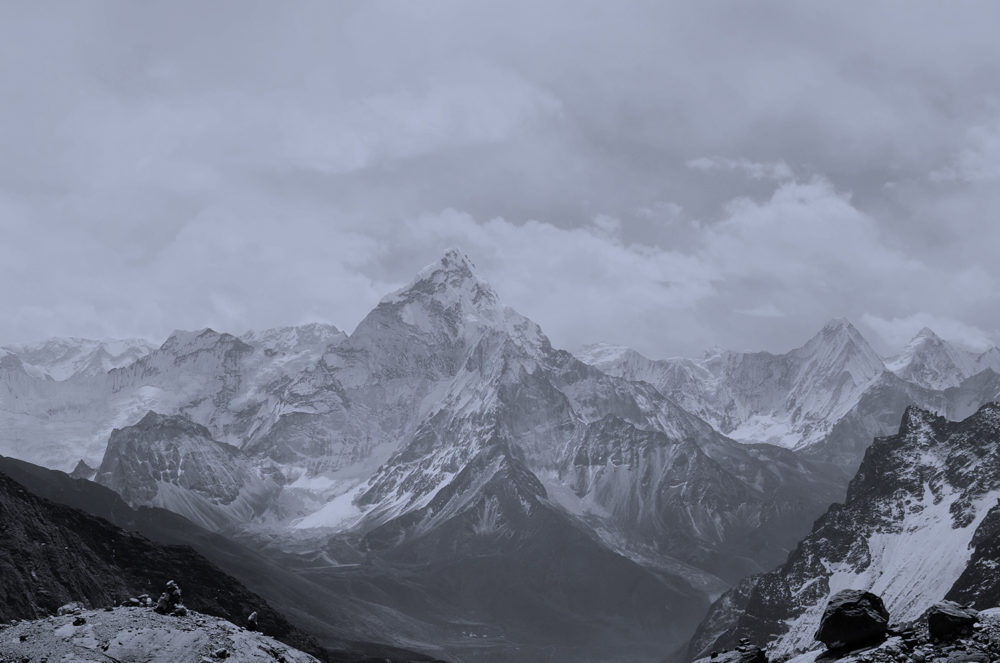 We have all experienced it! Someone speaks and we listen to them spellbound. Someone else speaks and we are not interested. What does the one have that the other does not? As part of stage coaching, we devote ourselves to the topics of presence and charisma that go beyond technical know-how.
Personalities from a wide range of industries have to perform on the stage of public life these days. And even the people who lead a team and work in teams are subject to the laws of the stage. The crucial point for stage coaching is training your own self-perception – because when you know yourself you can go beyond yourself.
The same applies here: We apply the performance skills that we have learned through our work in our corporate analyses (observed, energetic performance levels of a company), team development (effect in team leadership), coaching (conference appearances, speeches, interviews, press conferences, acting in front of the camera) and in our image campaigns at the board level.
We have also developed skills in this format for staging change campaigns and understanding the changing impact of remodeled spaces or meeting spaces in companies. You can see this in our case description where we describe the positive effect of the creation of a new collection space in a fashion company.