Dr. Johann Schneider
Senior Partner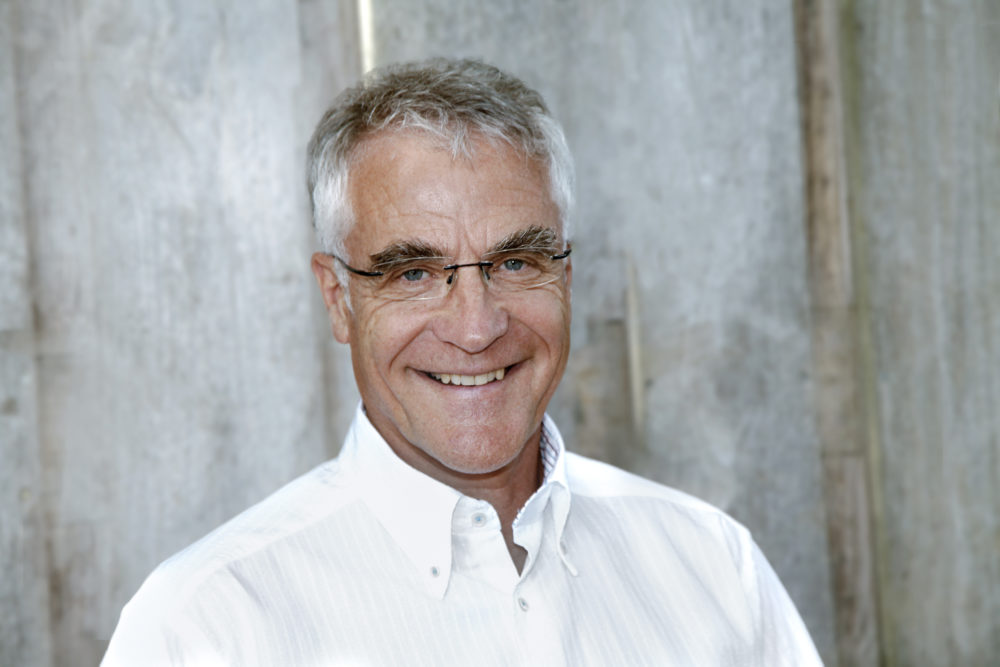 Johann Schneider is a Senior Partner at Kessel & Kessel GmbH and has been a consultant in companies since1985 and a freelance consultant, coach, teacher and supervising transactional analyst since 1989. He was also a self-employed medical and psychotherapy practitioner from 1989 to 2017.
His work focuses on coaching, consulting, personality seminars and supervision for people from companies and publicinstitutions. He is a specialist in the areas of personality and professional self-image development, assessing currentsituations and perspectives, balancing different of life areas, preventing and healing from burnout, acquiring stress competence, perception and development of leadership skills and ways to master and extend emotional competence.
Johann is a trainer in Systemic Transactional Analysis and Depth Psychology for professionals involved in the helpingand consulting professions and for managers and specialists.
After studying medicine in Ulm, he completed specialist training in neurology and psychiatry, psychotherapy andpsychotherapeutic medicine. Concurrently, he completed further training in Transactional Analysis and SystemicTransactional Analysis.
Johann has authored numerous specialist books and articles in specialist journals.